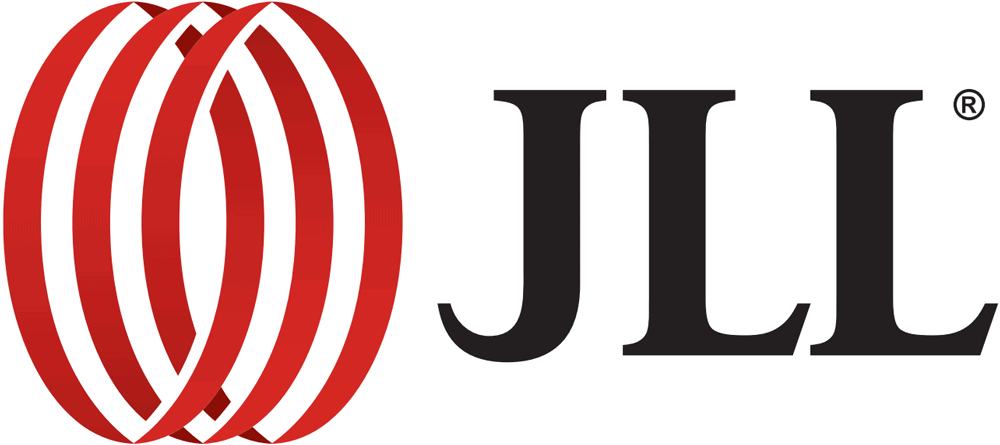 JLL have picked up the Highly Commended Award For Transformation & Improvement ahead of the IT Service and Support Awards 2018. JLL's service desk team have taken the time to answer some questions on how they have evolved over the years and their exciting plans for the future!
What made you decide to enter the awards?
We recognised this as an opportunity to showcase our service with the Service Desk Institute. Having spent the last few years developing and improving our service we felt our demonstrable progress was credit worthy of an award.
We were also keen to demonstrate just how strong the client partnership we have which has also been fundamental to our success. This we felt was particularly relevant to the category we originally submitted.
We are extremely proud of our Service Desk with it now firmly anchored in JLL's business and believed that is why we also deserved to win an award.
What part of the awards process did you enjoy the most?
Presenting to the SDI team. Being able to take them through our transformational journey and show our successes along the way. As part of our submission we created a video to show what our service looks like and some of the wider Service Desk team including our agents.
See the video below:
In the last 12 months, what has been the most successful initiative your team has implemented to help your business improve its performance?
Without a doubt this has been our implementation of Chat Service which offers an alternative method of communication into the Service Desk. Our solution is tailored to meet JLL's needs and ultimately to ensure our End Users enjoy using the tool. We have seen our contacts via this method increase significantly since its implementation and have had excellent feedback from within the business alike.
What are your top 3 tips to make a service desk successful?
Consistency- Ensure the service you deliver is consistent and that high standards are maintained always in terms of not only SLAs and KPIs but across all areas. We always focus on getting the fundamental basics right and building on solid foundations.
Understand the client needs and ensure you strive to exceed expectations. Win their trust and ultimately customer satisfaction.
A Motivated team- ensure the team are motivated, continually provide feedback and development.
What one thing do you think really makes you stand out as a service organisation?
We deliver excellent customer service. By listening to our client experience and customer service agent's feedback we continually manage the service to meet the client's needs.
How are you preparing to evolve your service desk over the next few years? Please share your most exciting plan with us!
We have a 2 year roadmap which includes Cognitive capability's (Watson RPA) and Chatbots. This will not only increase agent productivity but open yet another route for the business into IT. Following customer feedback polls we are conscious not to push AI too hard against business wishes.
If you could choose any celebrity to work on your service desk, who would it be?
Elon Musk
What does it mean to your team to win the Highly Commended Award for Transformation & Improvement?
Hugely incentivizing for the team and extremely proud.
What advice would you give to anyone entering the awards next year?
Go for it! Be sure to ensure you have a comprehensive case with lots of examples to support your submission in your chosen category. Our approach was to present our past, present and future journey to show how far we have come and what direction we are going.
What is your team going to do to celebrate winning?
Recognise this achievement within the Service Desk and wider business with a full marketing campaign. Attend SDI awards ceremony and celebrate with a bottle (or 2) of bubbly!
The 2019 IT Service & Support Awards will take place on Tuesday 26 March at the Birmingham Hilton Metropole. Entries are now open – start working on your submission today for your chance to be recognised as one of the shining stars of the IT support industry.