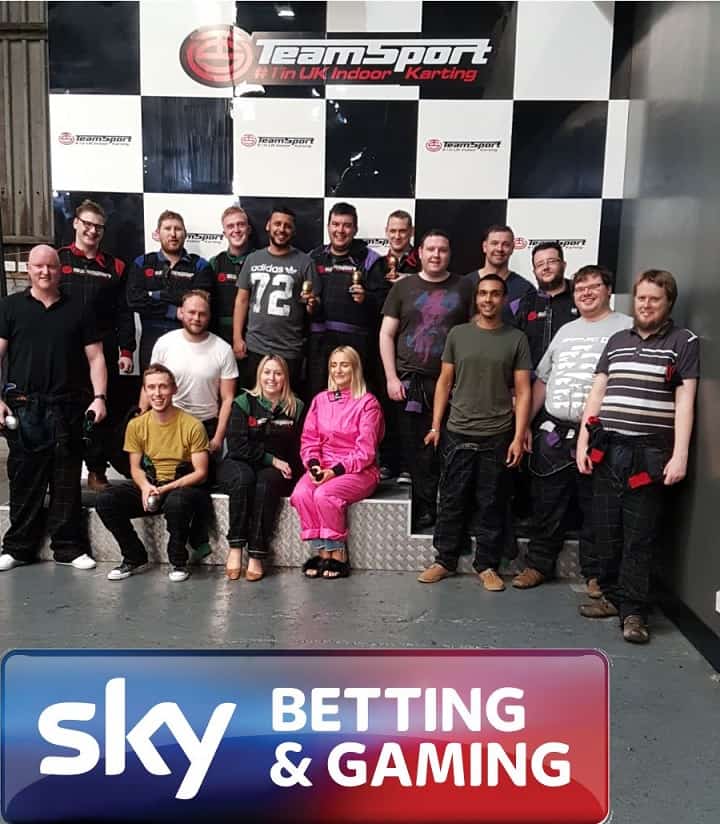 The Service Desk Team at Sky Betting and Gaming won the award for Best Medium Service Desk 2018. They answered some questions for us ahead of the IT Service and Support Awards 2018 gala dinner!
What made you decide to enter the awards?
Over the last 3 years our Service Desk has gone through a major transition project following the sale of our business to CVC, as a result of this we've gone through a number of changes to the team. To name a few: Moving to a 24×7 shift pattern, increased headcount, introduction of new ITSM/ support tools and taking on the support role for 2 international ventures.
Despite having gone through so many fundamental changes our team have always been consistently brilliant in their roles. Everyone on the team has put in a lot of hardwork to make the Service Desk a success and it is extremely heartening to work alongside people that are genuinely invested in the team.
With all of that in mind we decided to enter the awards as a way to recognise all the effort and hard-work the team have put in and also to celebrate our success.
What part of the awards process did you enjoy the most?
Part of our nomination and presentation included a few testimonials from key stakeholders in our business. To have people take time out of their day for us and go on to say how much they appreciated our team was really encouraging.
In the last 12 months, what has been the most successful initiative your team has implemented to help your business improve its performance?
Our semi-automated call-out solution – PagerDuty. This has significantly reduced our mean time to recovery by ensuring the correct person is engaged and quickly! We can get engineers on an incident with just the click of a button, we no longer have to spend time finding or dialing numbers. Which is a win for everyone!
What are your top 3 tips to make a service desk successful?
Empowerment
Put trust and responsibility into the team. Give the team the space and tools to take ownership of their roles.
Be bold!
If there are blockers making your team's life difficult – remove them! Don't be afraid to shake things up or try something new.
Automate
Make 'removing manual tasks' a priority for your team. You'll be amazed by the amount of time your team are losing to tasks that should and could be automated. Let your team focus on the work that really matters.
What one thing do you think really makes you stand out as a service organisation?
Our ability to expand our supported services, Sky Bet is a very fast paced company with lots of new products/services coming in all the time yet our Service Desk is always ready to offer expertise and assistance. Our vast experience of supporting services allows projects to continue through the service lifecycle with minimal disruption.
How are you preparing to evolve your service desk over the next few years? Please share your most exciting plan with us!
We are continuing to look at ways to automate and remove manual tasks from our day to day operations. Sky Bet are bringing in a number of external experts in AI that the Service Desk will be working closely with.
The team are also currently working on a fresh and tailor made alternative to our current ITSM tool, we're going to be at the forefront of developing this from the ground up.
The most important development by far however is that our team are getting a PS4 and some bean bags in for our breakout area!
If you could choose any celebrity to work on your service desk, who would it be?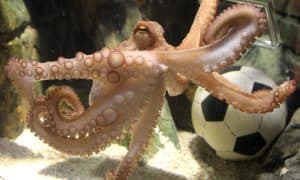 What does it mean to your team to be a finalist in the 'Best Medium Service Desk' category?
Being recognised as one of the top three (medium) service desks in the country is a real source of pride for the team that we have loudly been telling everyone in the business about! It reaffirms that we have the best people in the industry working on our team and that the work we do is exceptional!
What advice would you give to anyone entering the awards next year?
Get the whole team involved and have fun with it!
Rachel Watson, Head of Service Operations joined us for our 2019 Awards Launch Webinar, hear more about Sky Betting & Gaming's awards journey by listening here.
The 2019 IT Service & Support Awards will take place on Tuesday 26 March at the Birmingham Hilton Metropole. Entries are now open – start working on your submission today for your chance to be recognised as one of the shining stars of the IT support industry.