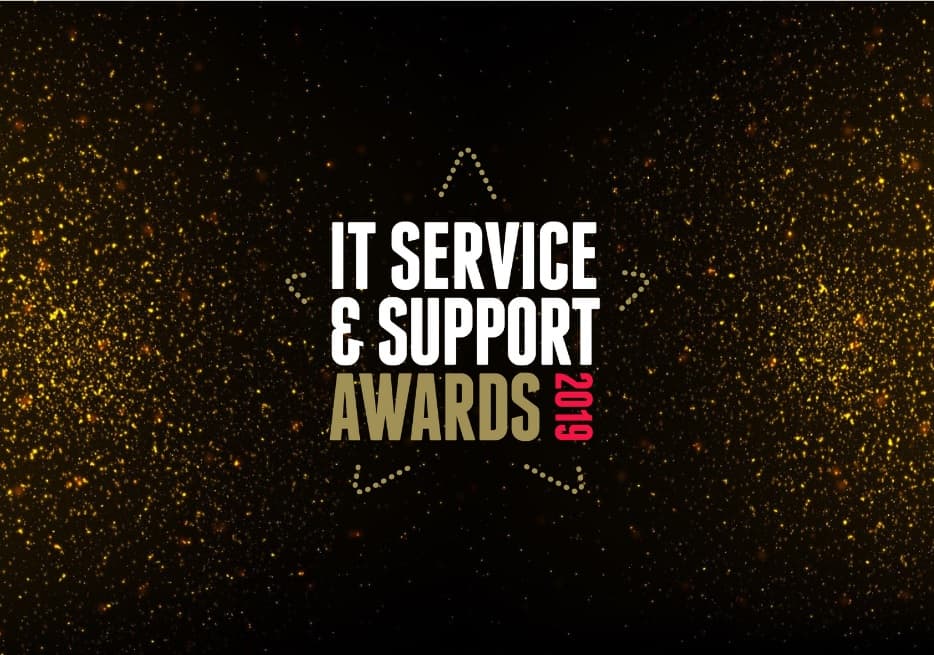 On Tuesday 26 March 2019, IT service professionals turned up in force, dressed to impress for SDI's 24th annual IT Service & Support Awards 2019 in Birmingham!
One of the biggest celebrations of the year for service desk users; the awards gala dinner welcomed over 600 people from across the industry worldwide to come together to recognise and celebrate the outstanding achievements of the brilliant teams and people working in the IT service and support industry.
We're immensely proud to announce our fantastic winners below! We'd like to say a huge congratulations to all of our brilliant finalists and winners for making the night such an amazing success! Same time next year everyone?
Best Service Desk 2019
ReAssure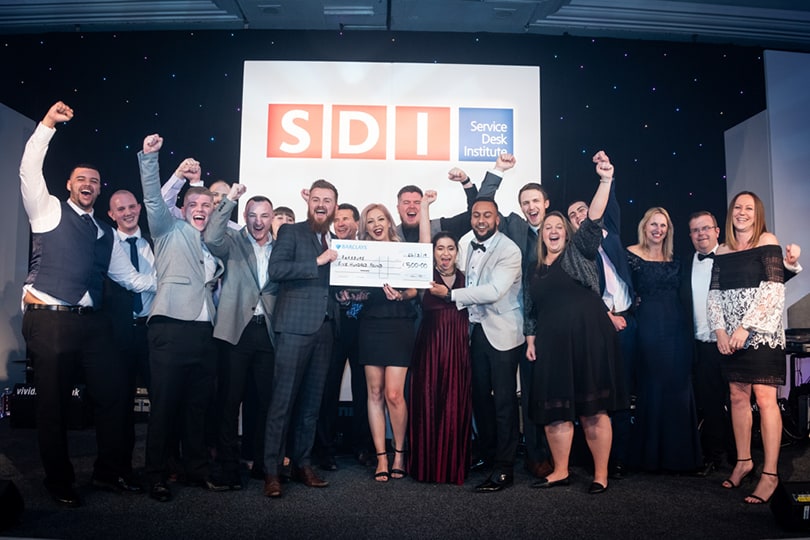 Best Small Enterprise Managed Service Provider 2019
Air IT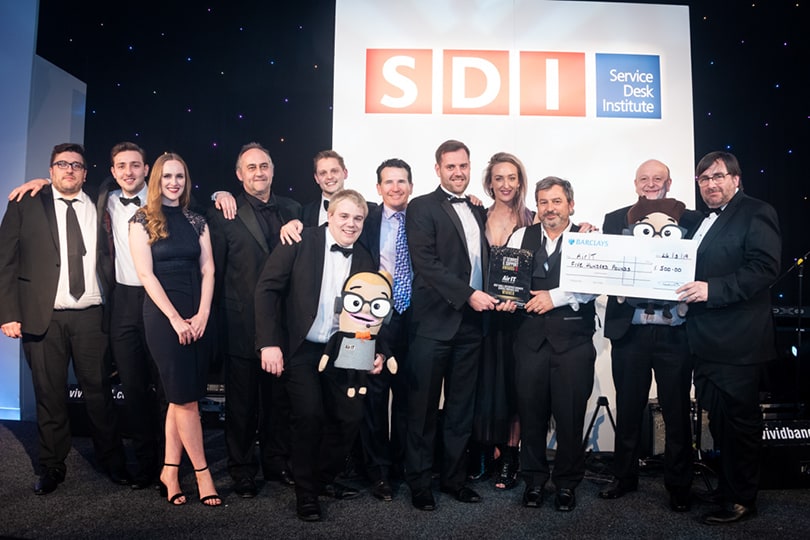 Best Large Enterprise Managed Service Provider 2019
Wipro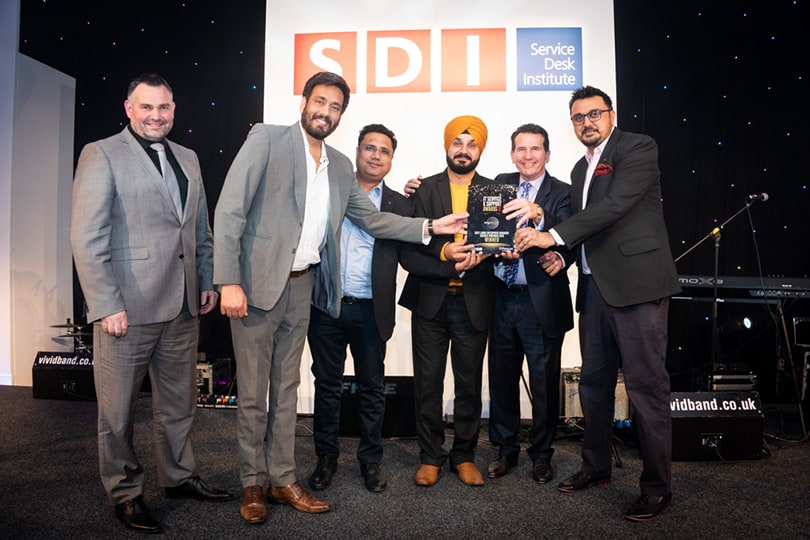 Service Desk Analyst 2019
Adam Wimpenny – Leeds Beckett University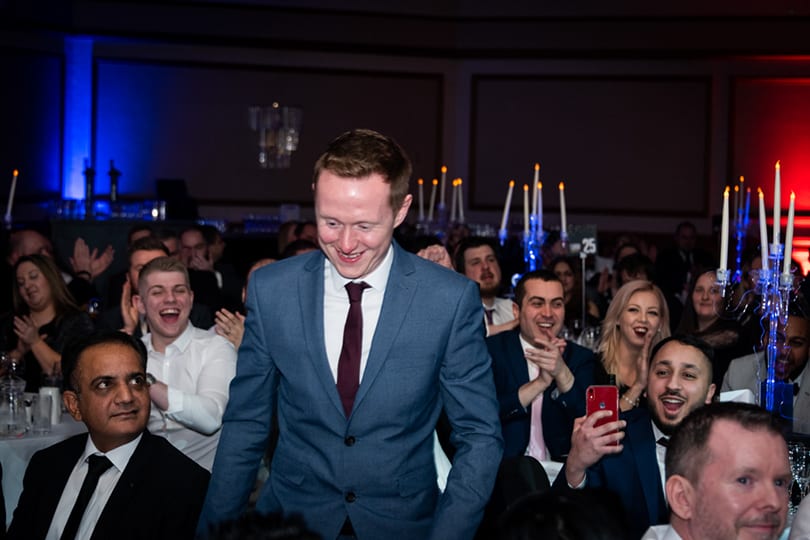 Senior Service Desk Analyst 2019
Tom Phillips – DVLA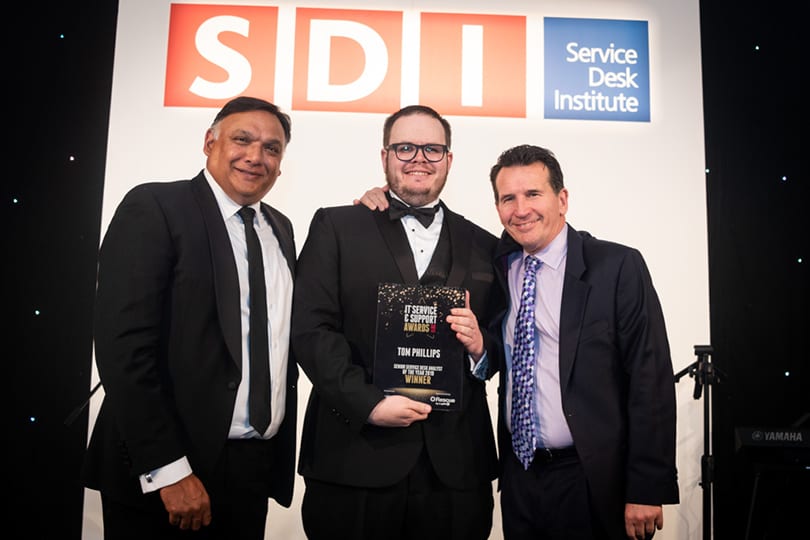 Service Desk Manager 2019
Katie Bryn – Circle IT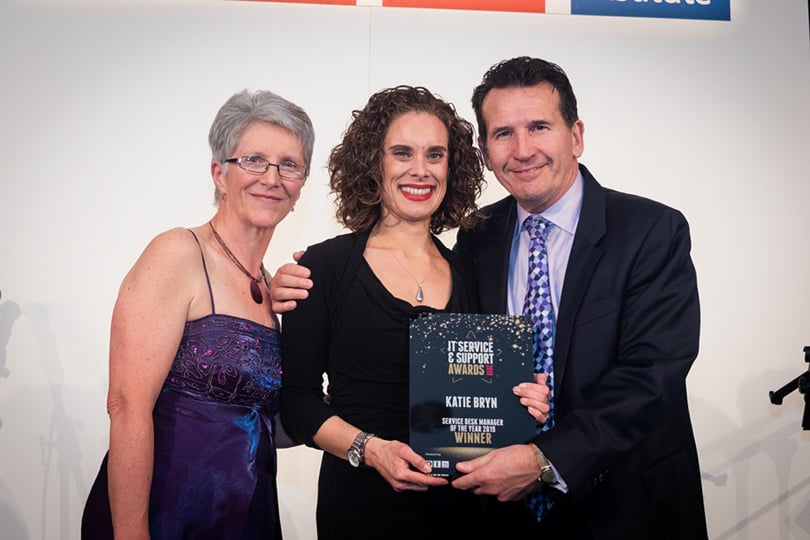 Best Service Desk CX 2019
Retail Assist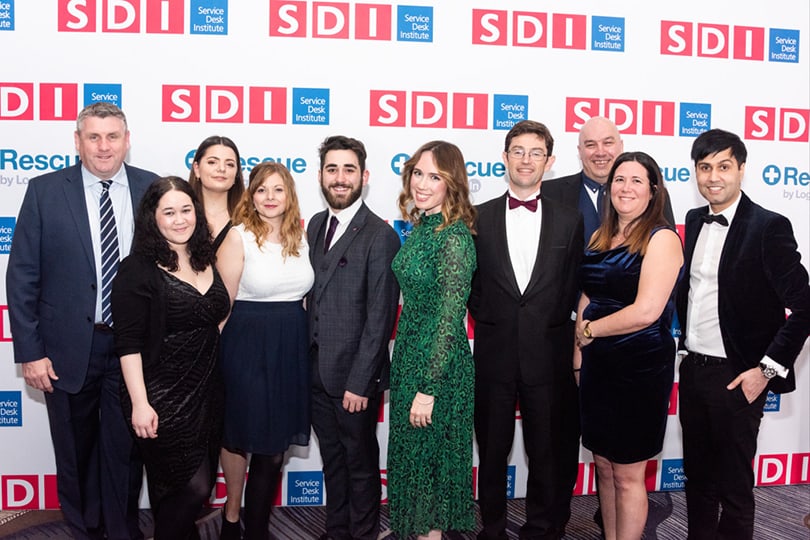 Best Automation Project 2019
Wipro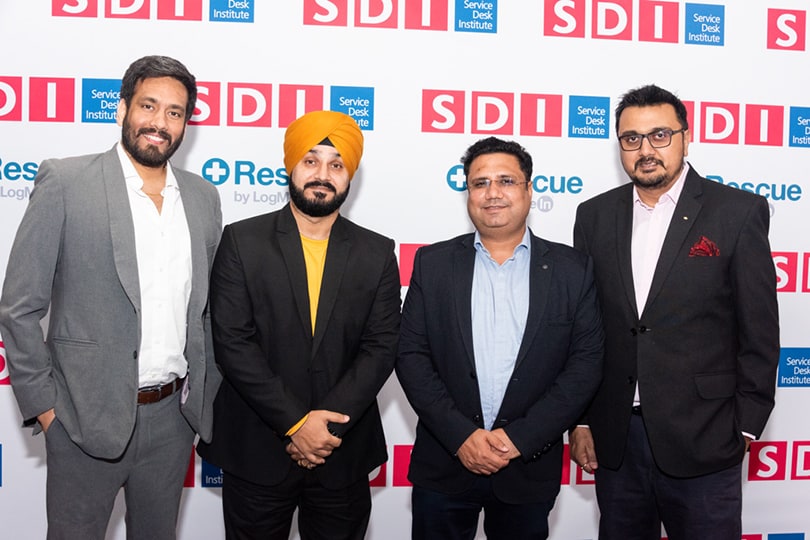 Best Service Improvement Project 2019
Utilita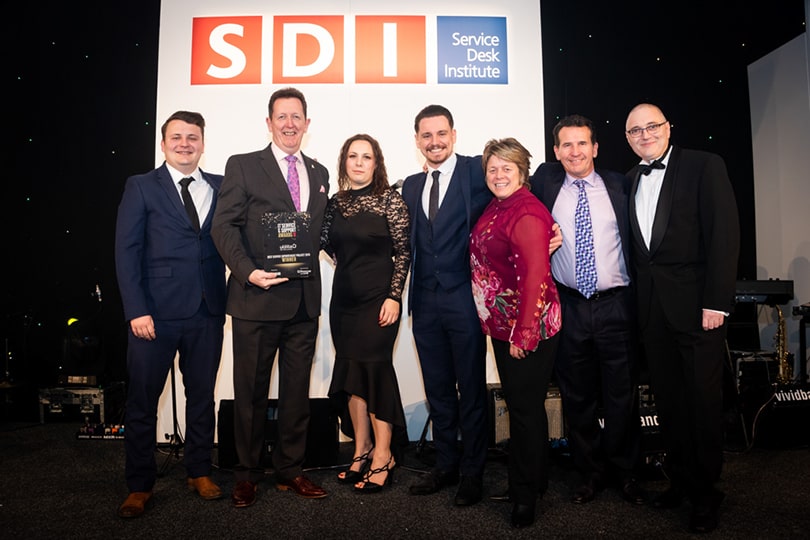 To read exclusive interviews from our fantastic finalists and winners, click here.
Do you want to be involved in the 2020 awards? Entries are now open and close on the 18 October 2019. Download the updated brochure by clicking below: